Engraver's Portrait
Silke Ullrich
The Practical and the Beautiful
Engraving
Since 1992 I have been working as a freelance engraver. In my workshop, I create refined handcrafted engravings according to customers' requirements and according to my own ideas. Engravings turn guns and rifles into pieces of art. To me, the art of engraving is far more than just a profession – it has become a true passion.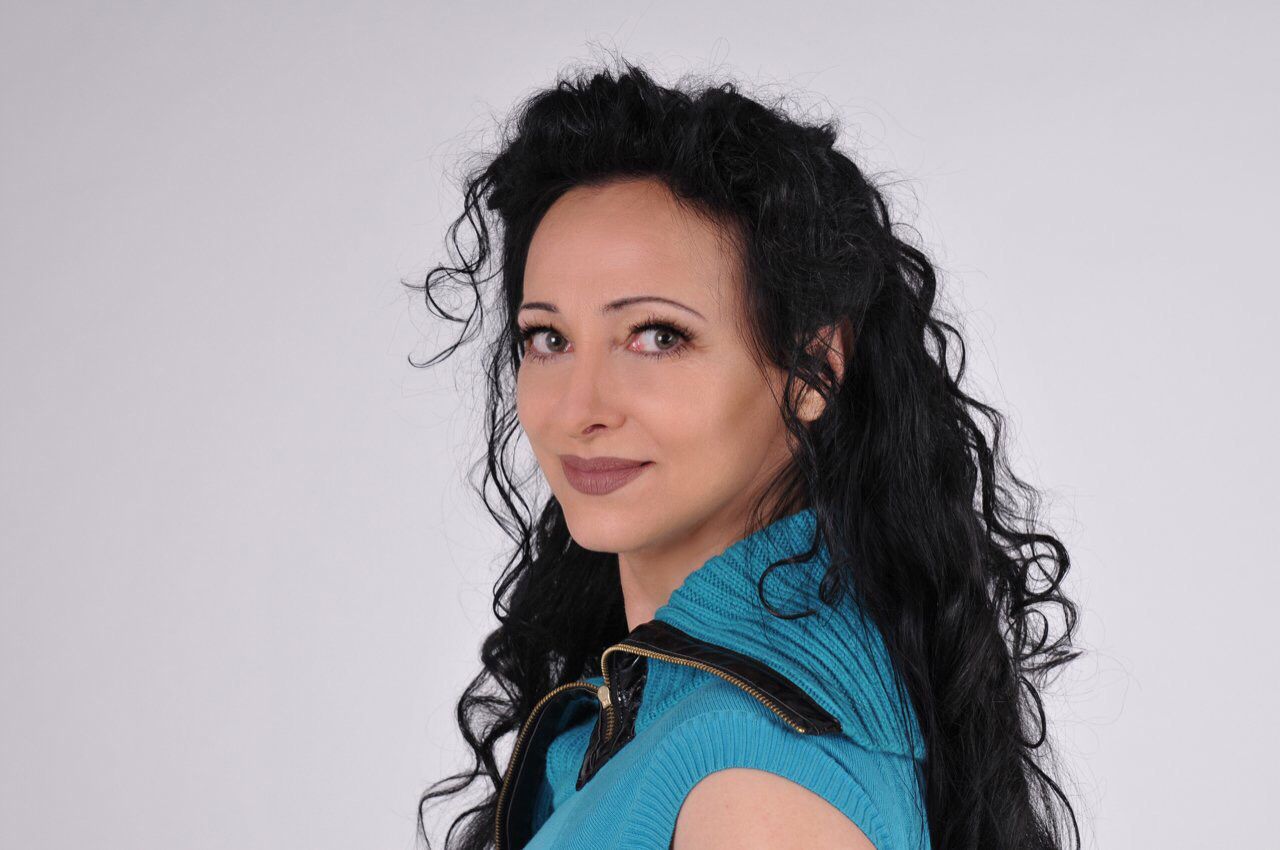 Form and function
Humans need things, that are practical, but humans want them to be beautiful too; they are supposed to work and to appeal aesthetically.
In every era, in every culture, there are such objects that were meant to be practical and beautiful likewise: furniture, crockery, clothing, tools, toys and, of course, guns. A gun "in the white" appears to be rather cool, it looks like a plain tool. It turns into a beautiful work of art only when its surfaces have been embellished by colour hardening, blueing and – first and foremost – by engraving.
Fascinating game
I love watching wild animals. It something about their unpredictable ways that has been fascinating me ever since. Even as a child, I used to draw animals. In my sketches I tried to capture their movements, the dramatic moments of struggle and scenes of fighting and hunting.
My first tool was a pencil. As much as I liked this kind of sketching, I soon realised that I wanted to work with other materials. In the art of engraving, I finally found everything what I was looking for: a malleable material and a rich variety of traditional handcraft techniques. Working with a hammer and a burin, sculpting surfaces, creating ornaments and game motifs – this was exactly what I wanted to do.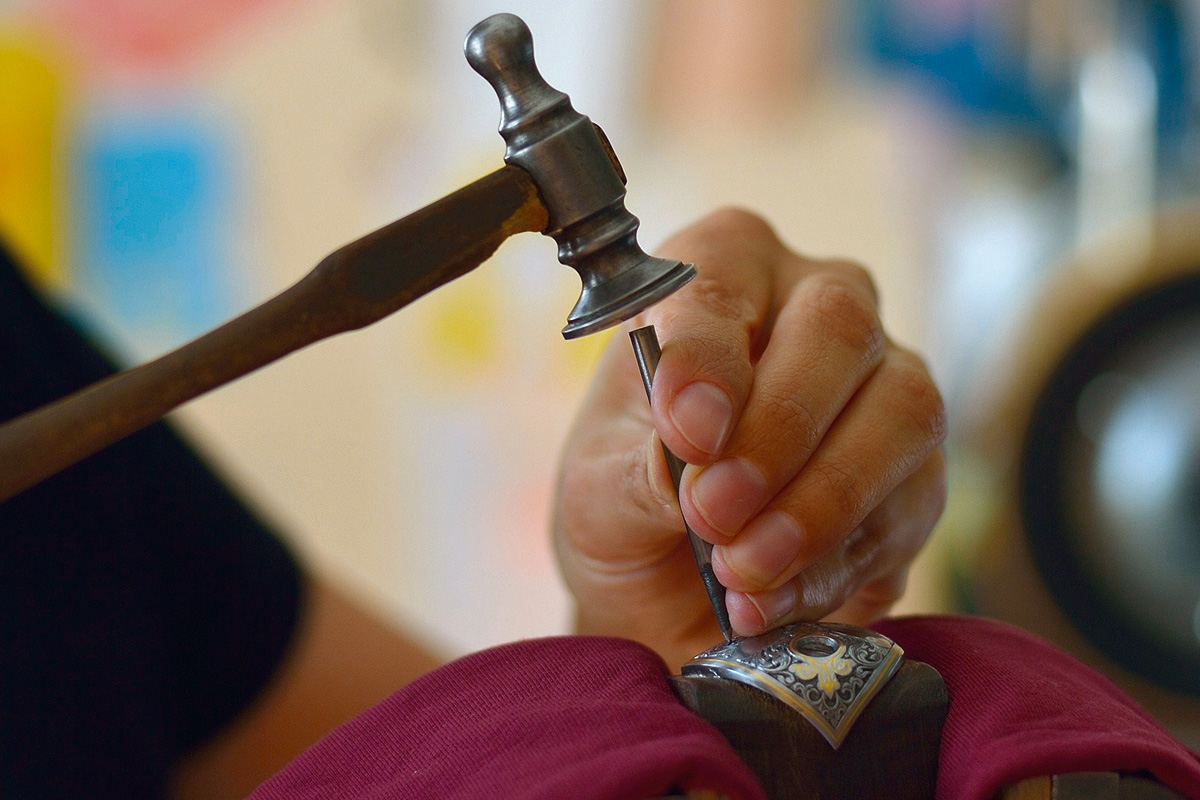 Infinite inspiration
I completed my apprenticeship at German gun & rifle manufacturer Merkel at the age of 19. Five years later I held the master craftsman's certificate – and I am still keen to develop a deeper nderstanding of the craft. Inspiration can be found anywhere. The world is full of patterns, shapes, structures; all of them can be creatively combined.
Ornaments are timeless and ubiquitous. They can be found in bygone and modern times, in every culture within and outside Europe, in ancient Greece, in the Aztec culture, in the artefacts of the Baroque and the Art Nouveau periods.
The world of engraving animal themes hasn't practically any limits. There is the polar bear of the Arctic, the Swedish moose, the African elephant, the Indian tiger, the European roebuck – all of them are stunning creatures and make great motifs.
Range of work & references
I am trained in all five classic hand engraving techniques: "featherstitch", "flat stitch" with stipple punched background, "relief", "bulino" and "inlay".
With relief engraving a stunning sense of three-dimensionality can be created – relief engraving looks like a small sculpture. With bulino one generates sort of high-resolution images by making thousands of micro dots or micro lines. When applying feather stitch the engraver crafts delicate lines. Inlay is the art of inserting precious metals such as silver, gold, and platinum into steel. The technique of stipple punched background requires a fine punch with a slightly rounded tip. The result is a series of concave divots creating a textured backdrop.
Not only do I engraving works for private customers from all over Europe (Bernhard Sayn Wittgenstein and many others), but also for renowned gunsmiths, such as Hartmann & Weiss (Hamburg), Heym (Gleichamberg and USA), Ralf Martini (Canada), Heinrich Schiller (Leutershausen) Ziegenhahn & Son (Zella-Mehlis), Westley-Richards (England), Dorleac & Dorleac (France), Cosmi (Italy), Gerd Hauptmann (Austria), Aloys Mayr (Mittenwald), Velser (Nerdlen) and many others.
Your personality - your engraving
Engravings make your gun or rifle as individual as you are. They express your personality. Do you like understatement or extravagance? You appreciate a subtle look or cherish a magnificent look? Whether you prefer an abstract style or a figurative one, whether you want to have a gun with finest bulino or deep cut relief engraving, whether you love gold inlays or English rose and scroll – anything is possible.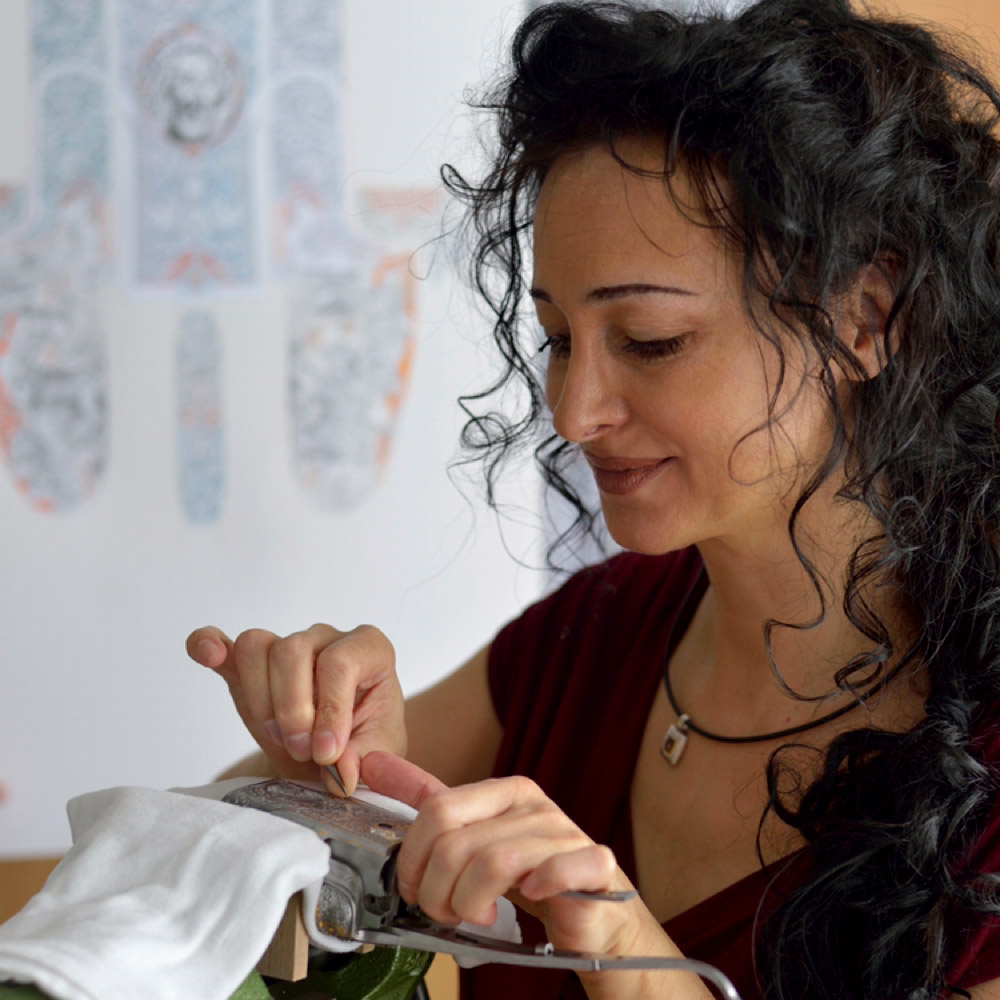 Are you ready for an unusual composition, for themes and motifs deriving from foreign countries? Do you love the aesthetics of a particular epoch, such as Art Nouveau or Baroque?
Then you have found the right engraver. Tell me about your wishes. Simple ideas can be transformed into beautiful works of art. Whatever you are looking for in terms of style, arrangement, and technique: I will be delighted to advise you, to design motifs, to discuss them with you and to embellish your gun for you – professionally and passionately.