Customising & Crafting a Stock
Your Ideas, your Gun -
I do my best to meet your Requirements

Stefan Schmidt
Range of Work
Since 2002 I have been restocking mainly used shotguns, bolt-action, break-action rifles, and Drillings. I also craft stocks for barrelled actions in the white, refurbish worn stocks, and repair cracked stocks. Internationally renowned manufacturers, gunsmiths and private customers appreciate my work. Due to my wealth of experience in woodworking – as a stocker and a carpenter – I can perform even the most challenging tasks.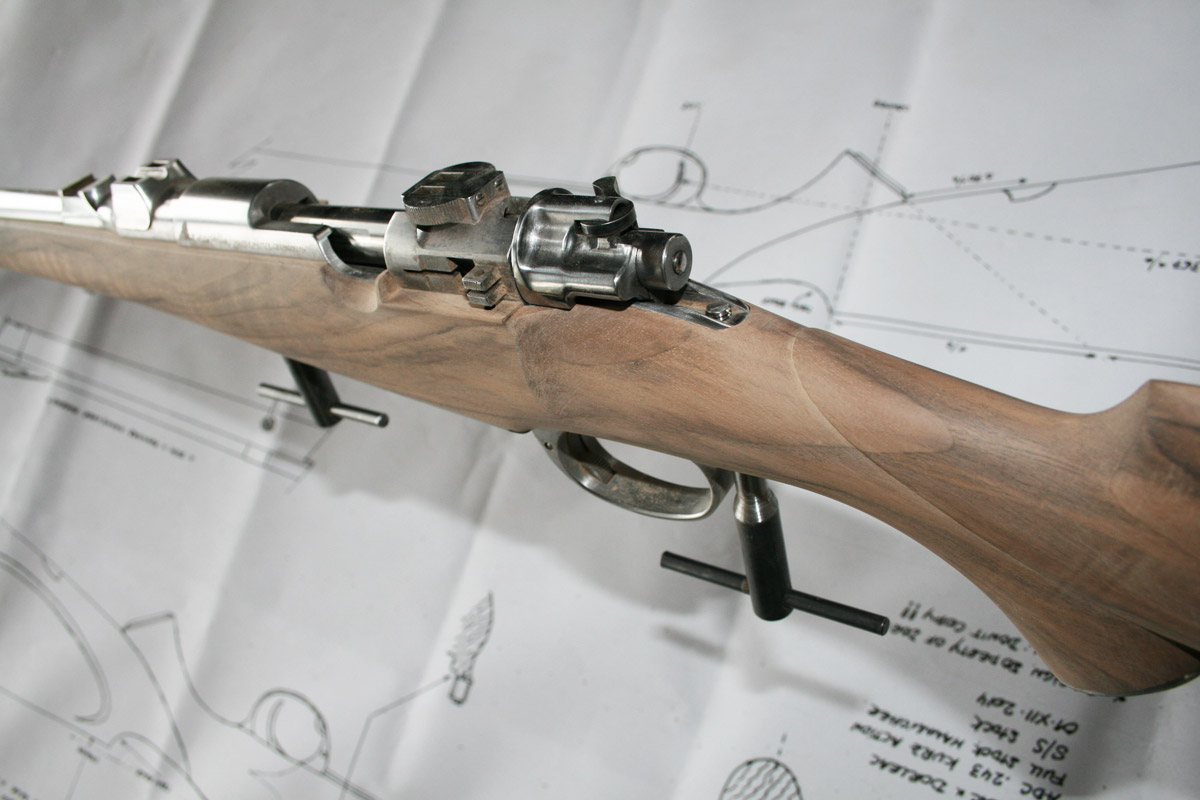 Your requirements
Feel free to discuss your ideas with me. I will do my best to meet your requirements. Do you wish me to craft a bespoke stock for a shotgun or a bolt action rifle? You consider refurbishing your vintage Drilling? Do you want to give a family heirloom a new stock that fits you best? Do you prefer an oil-finish over a lacquer finish? I will do this for you, professionally and passionately. I offer bespoke service for virtually any stocking project.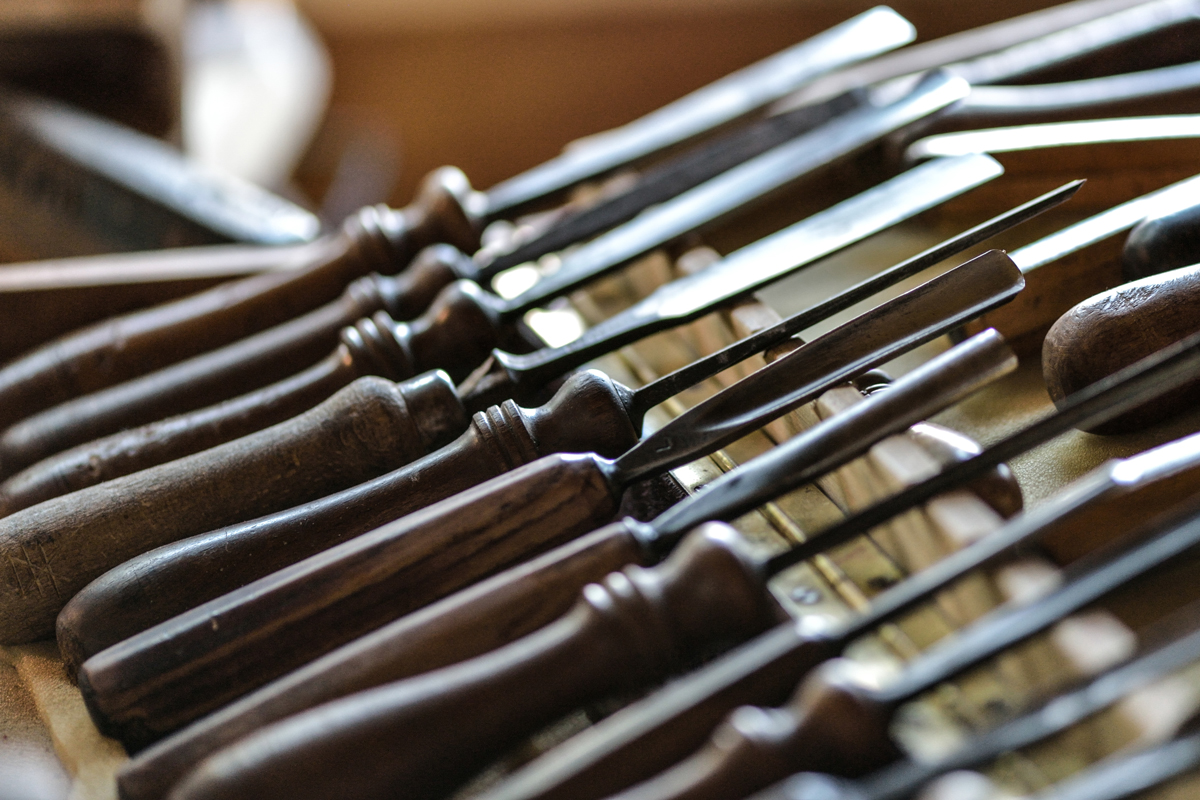 Services
It goes without saying that I will advise you on every aspect of the woodwork, e.g., the proper selection of a blank, stock dimensions and finish. To shape the stock to bespoke measurements, I use a self-constructed precision device.
I hold a selection of stock blanks for customers and can source pieces to suit your specific shotgun or rifle stocking project. I am also happy to order walnut blanks of all grades for you. Let me know how I can help you. It will be my pleasure to bring your ideas to life.