Contact
You are more than welcome to make an enquiry. We, Silke and
Stefan, are delighted to discuss your requirements with you.
If you have a project in mind, please get in touch with Silke about engravings and with Stefan about stockmaking. We will respond as soon as possible.

Silke Ullrich (Engravings)
Stefan Schmidt (Stockmaking)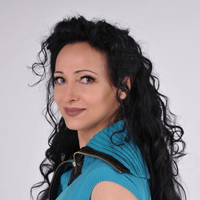 Silke Ullrich
You have commissioned a custom rifle which you like to have embellished with elegant engravings?
You are going to place an order for a bespoke gun which is to be engraved in a unique and personal style?
I will be delighted to discuss your ideas with you.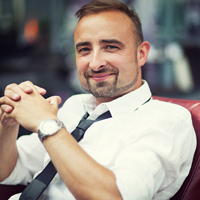 Stefan Schmidt
Do you want to have your family heirloom refurbished, repaired, or restocked?
Are you thinking about a new stock for your favourite shotgun or rifle?
Whatever you desire, I will be glad to be of service.